Treasures of the British / Irish Isles - Eastbound
on L'Austral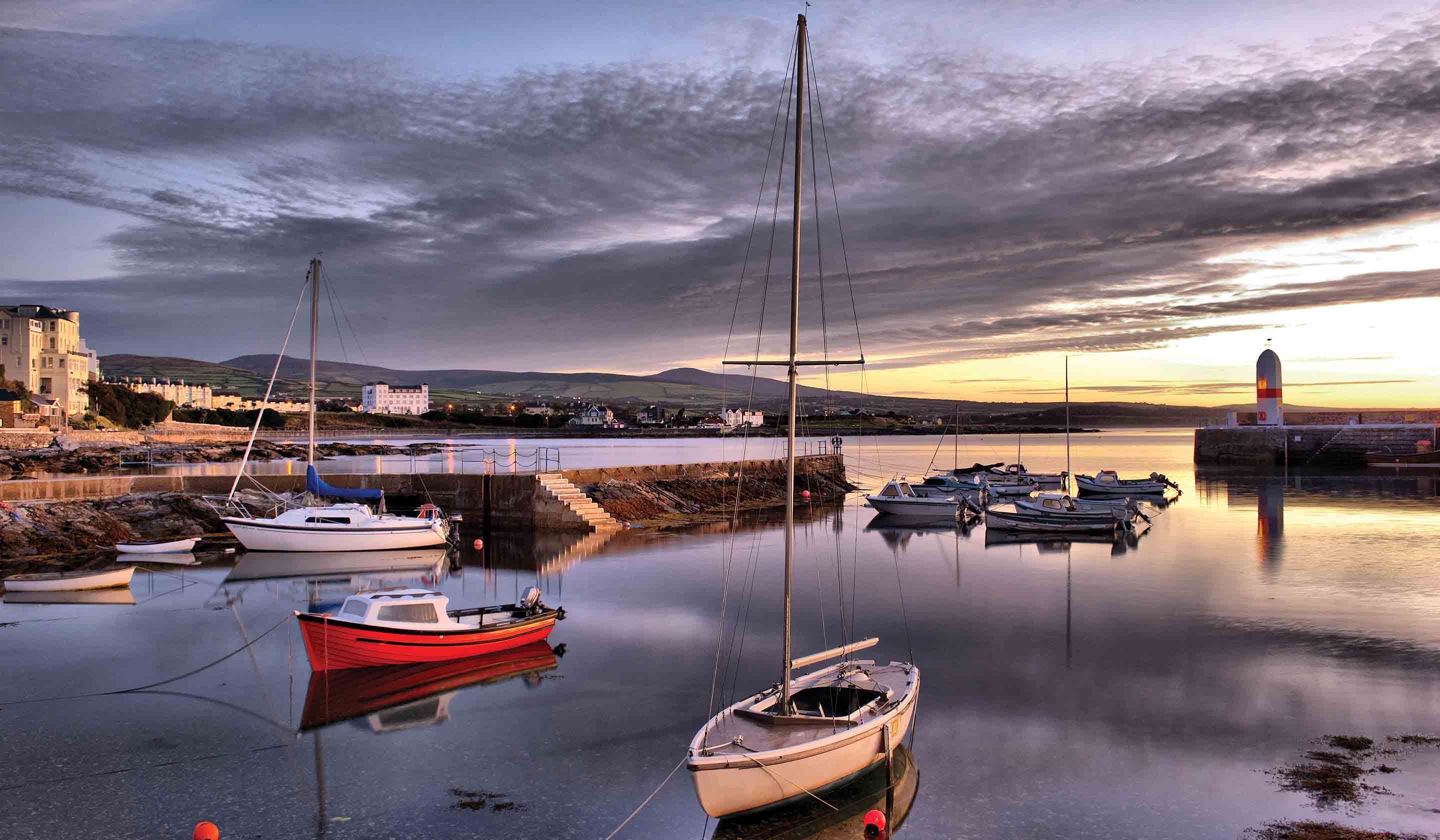 Treasures of the British / Irish Isles - Eastbound
Cruise Ireland and England aboard a luxury small ship, taking you to major cities as well as captivating islands off the beaten path... enjoy isles of delight... explore the Isle of Man from coastline to fairy legends... choose between the Isles of Scilly, each with their own secrets to discover... and more awaits...
Discover the treasures of the British and Irish Isles and their unique cultural mix of Celtic,
...

We are a leader in the creation of enriching travel experiences that enhance people's lives by broadening their knowledge and fulfilling their dreams. We are a family company built on a timeless philosophy of integrity, innovation and respect. By exceeding customer expectations, we continually build a loyal and dedicated following.