Inca Mysteries: Peru (Standard Class)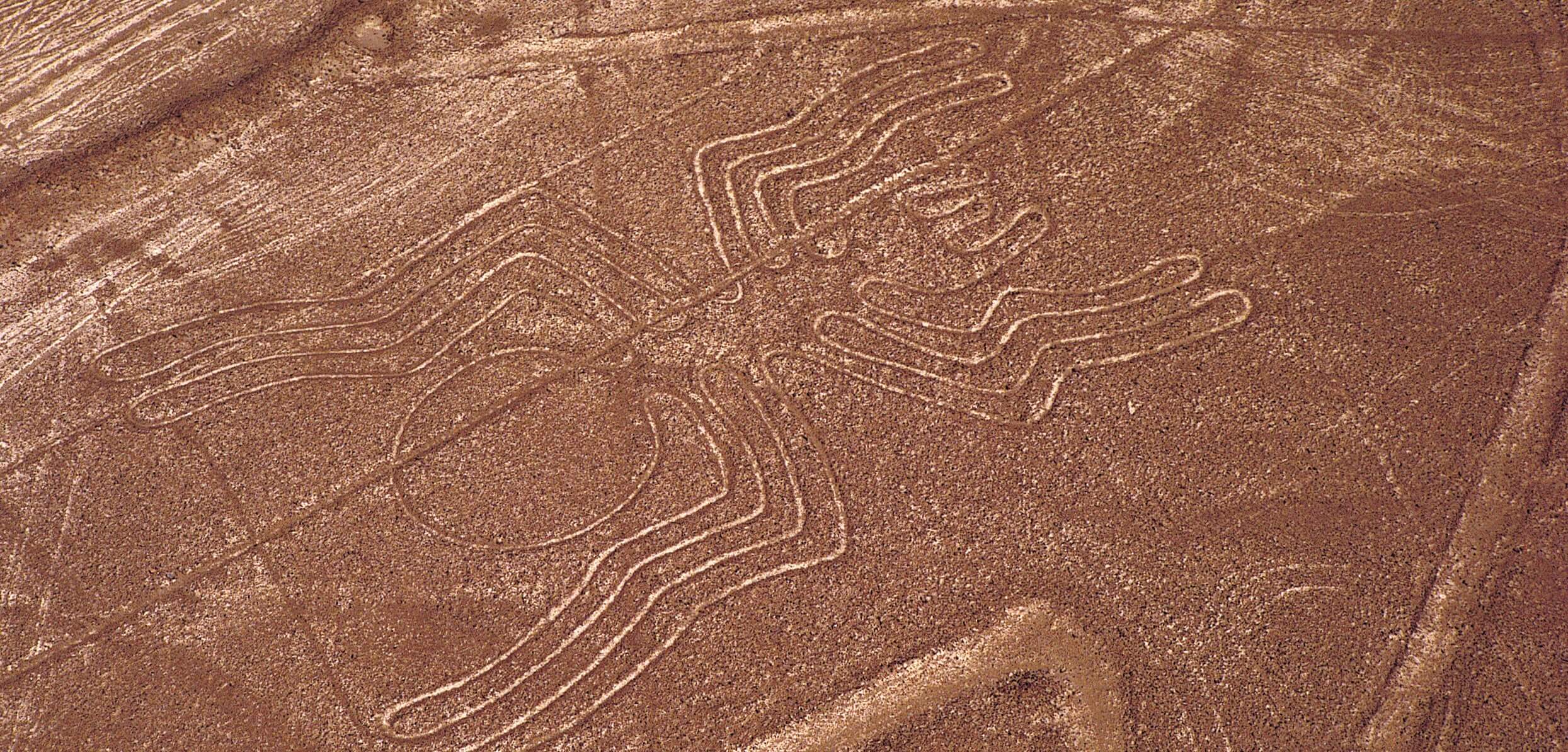 Inca Mysteries: Peru (Standard Class)
The haunting world of the ancient Inca civilization comes alive as you explore both the remains of their empire and the new world that has evolved in Peru. With Machu Picchu as a stunning highlight, this adventure-packed journey puts you in touch with fascinating remains and modern, colorful local culture. Highlights include a cruise on Lake Titicaca, the highest navigable lake in the world.
Standard, first-class or deluxe accommodation
...
Educational and Learning
Rail Tours

With over 85 years of experience, SITA is one of North America's most reputable Tour Operators for exotic destinations worldwide. Providing travel excellence since 1933, SITA is renowned for its highly experienced team of international specialists, providing enriching and authentic travel experiences for destinations around the globe - crafting journeys for travelers that are truly remembered for a lifetime.
Why choose SITA
Private custom designed iti
...