Highlights of Taiwan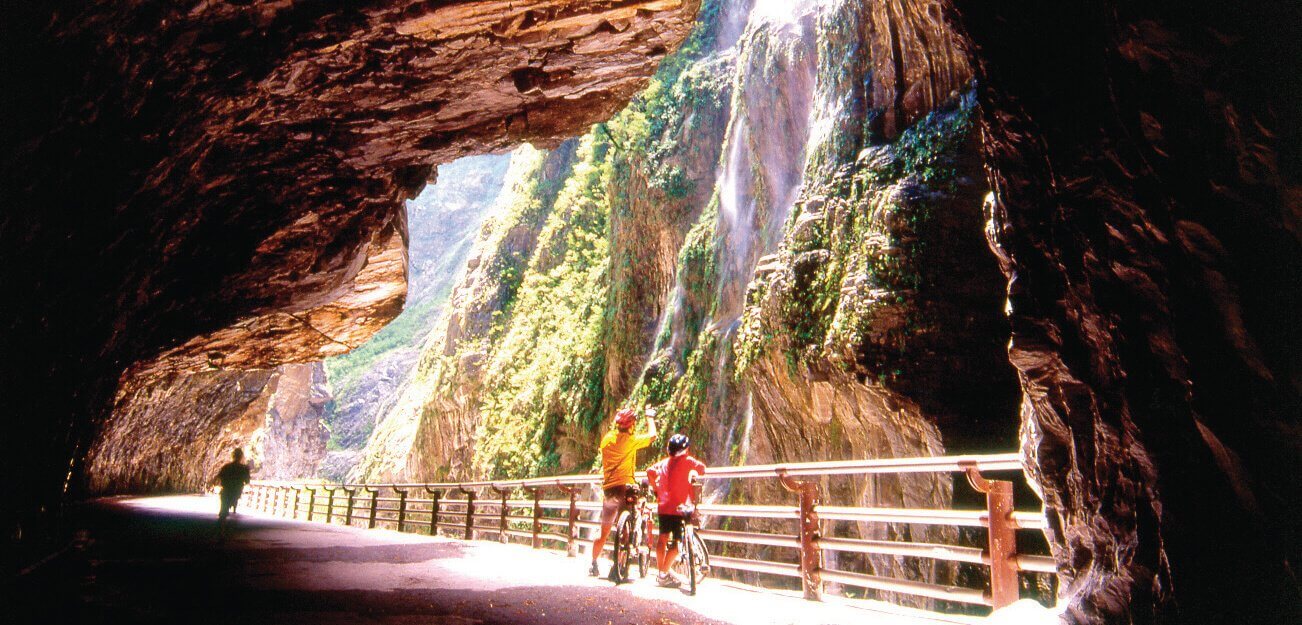 Highlights of Taiwan
One of the most densely populated places on earth, Taiwan is also a natural wonderland with steep mountains, magnificent forests and an array of scenic attractions. Although most westerners view the island primarily as a business and high tech hub, Taiwan is rich in Chinese cultural traditions and is a leading center for Asia's thriving entertainment industry.
7 nights accommodation at your choice of hotel with private facilities
Daily
...

With 85 years of exemplary service in travel, SITA World Tours is the go-to tour operator for exotic destinations worldwide. Headquartered in Los Angeles, SITA is renowned for its highly experienced team of international specialists and is dedicated to travel excellence in every element of its tours. SITA is a deluxe, luxury tour operator specializing in customized, Group and FIT travel. Our well planned tours focus on a destination's culture, history and are provided with the greatest value
...