Discover Central America (First Class)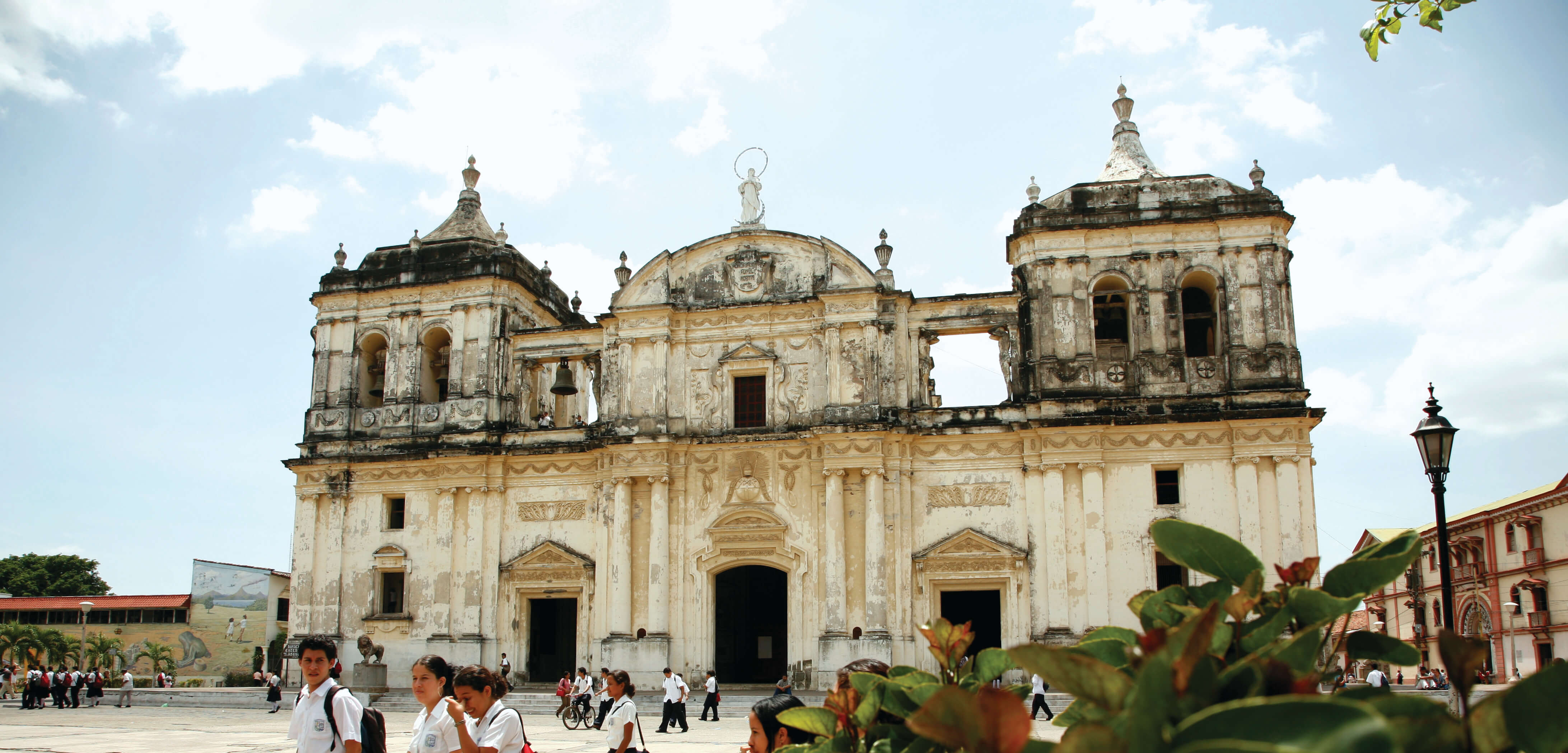 Discover Central America (First Class)
If traveling all over Central America has ever been on your list, then look no further. This two-week long tour takes you to Costa volcanoes, rain forests, hot springs, "white pueblos", lagoons, coffee farms and a number of other memorable places between Costa Rica, Nicaragua, Granada, El Salvador, Honduras and Guatemala.
First class or deluxe accommodation with private facilities
Daily American breakfast & 1
...

With 85 years of exemplary service in travel, SITA World Tours is the go-to tour operator for exotic destinations worldwide. Headquartered in Los Angeles, SITA is renowned for its highly experienced team of international specialists and is dedicated to travel excellence in every element of its tours. SITA is a deluxe, luxury tour operator specializing in customized, Group and FIT travel. Our well planned tours focus on a destination's culture, history and are provided with the greatest value
...